Marijuana Lawyers in New Castle County, Delaware
1
Your specific search didn't return any results, but here are attorneys in your area who may meet your needs.

Law Office of Edward C. Gill, P.A.
www.de-law.com
Phone: 302-854-5400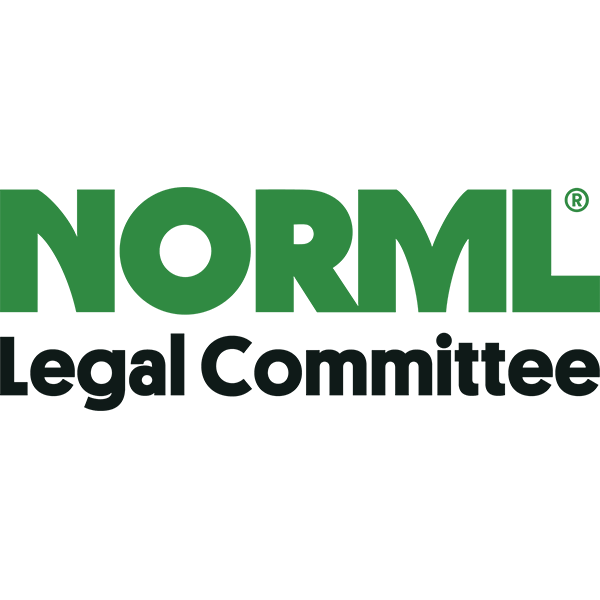 National Organization for the Reform of Marijuana Laws
Edward C Gill
Member

Adam Windett is an attorney in Dover, DE, at the law firm of Hopkins & Windett, LLC.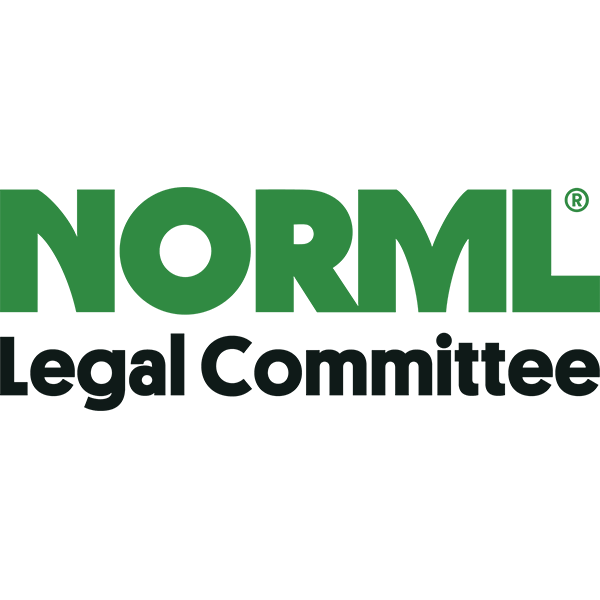 National Organization for the Reform of Marijuana Laws
Adam Windett
Member

http://www.tomdonovandefense.com/ https://www.facebook.com/tomdonovandefense?focus_composer=true&ref_type=bookmark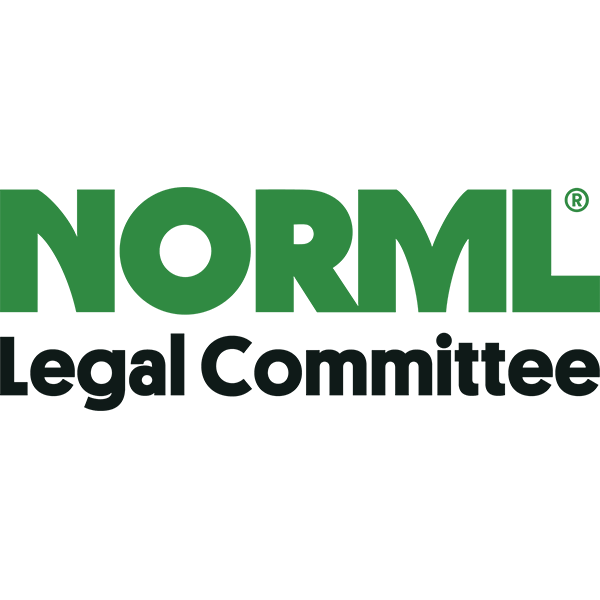 National Organization for the Reform of Marijuana Laws
Thomas D Donovan
Member