Marijuana Lawyers in New Castle County, Delaware
1
Your specific search didn't return any results, but here are attorneys in your area who may meet your needs.

Adam Windett is an attorney in Dover, DE, at the law firm of Hopkins & Windett, LLC.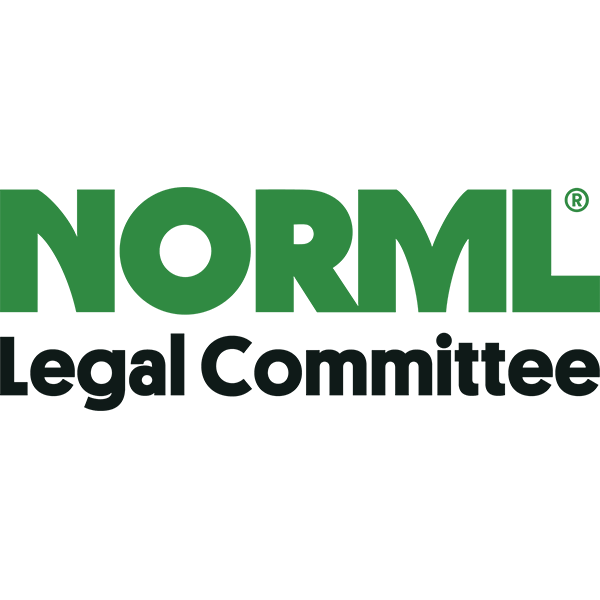 National Organization for the Reform of Marijuana Laws
Adam Windett
Member

Law Office of Edward C. Gill, P.A.
www.de-law.com
Phone: 302-854-5400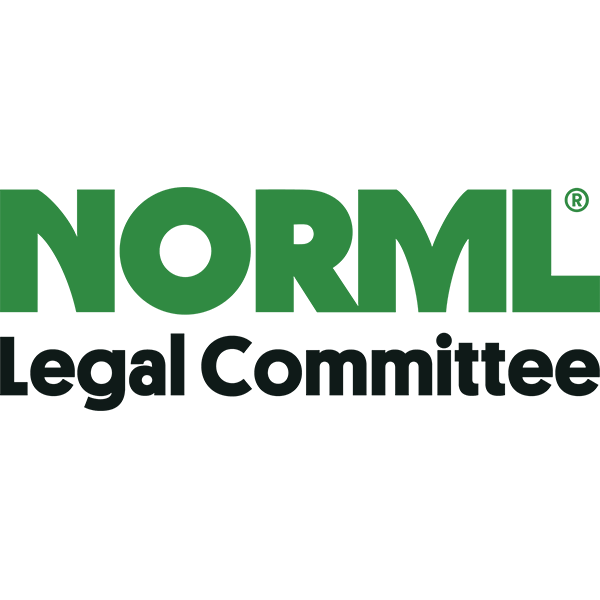 National Organization for the Reform of Marijuana Laws
Edward C Gill
Member

http://www.tomdonovandefense.com/ https://www.facebook.com/tomdonovandefense?focus_composer=true&ref_type=bookmark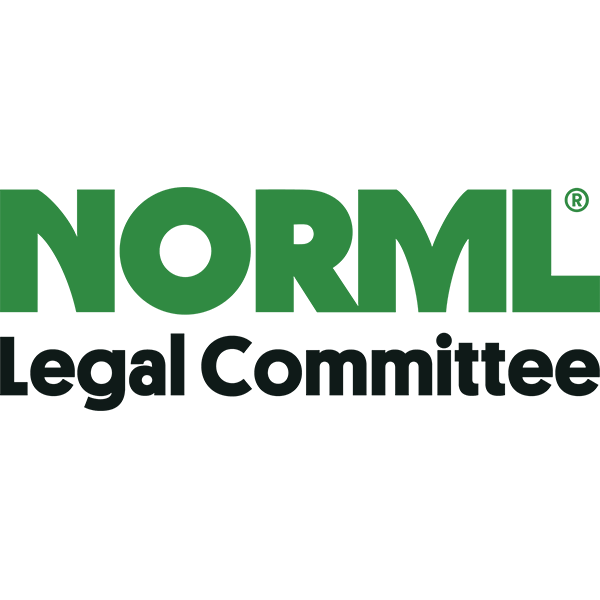 National Organization for the Reform of Marijuana Laws
Thomas D Donovan
Member