Marijuana Lawyers in Charlotte, North Carolina
12

Robert J. Reeves P.C.
301 S. McDowell Street
Suite 814
Charlotte
, NC
28204
www.rjrlaw.com
Phone: 704-351-7979
I am a dedicated and zealous advocate for those charged with a crime. I have over 27 years of trial experience in both civil and criminal courts and practice in both Charlotte, North Carolina and statewide in South Carolina. ... » Read more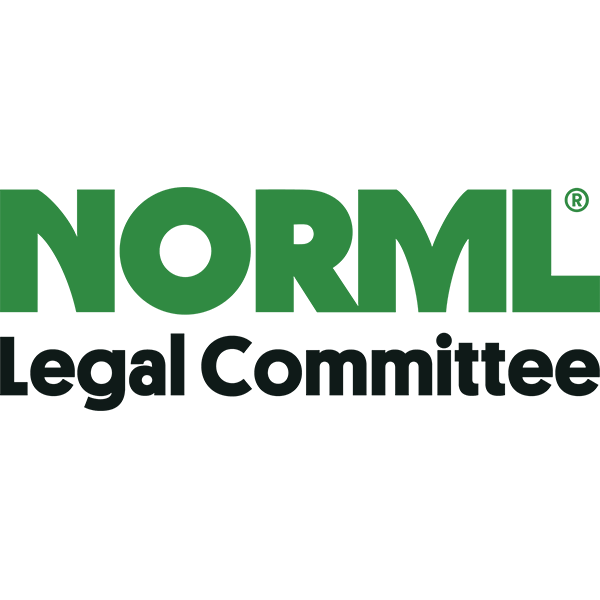 National Organization for the Reform of Marijuana Laws
Robert J. Reeves
Member,
Legal Committee

North Carolina Criminal Defense Attorney who focuses on Drug Defense in the greater Charlotte Area.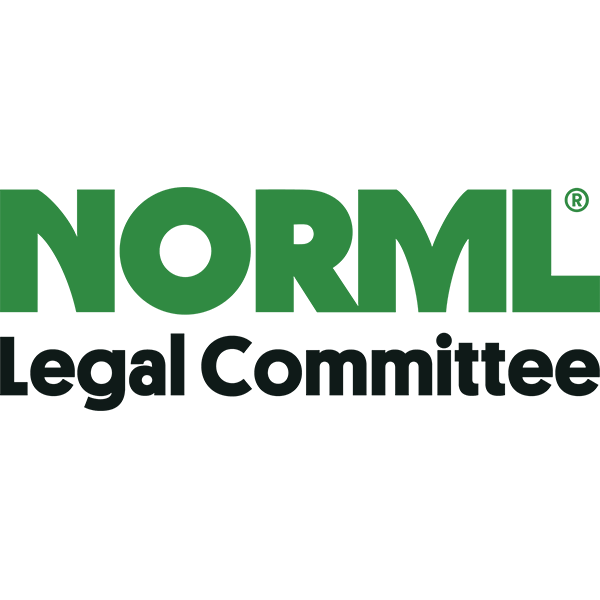 National Organization for the Reform of Marijuana Laws
Aaron Lee
Member