Marijuana Lawyers in Rock Hill, South Carolina
8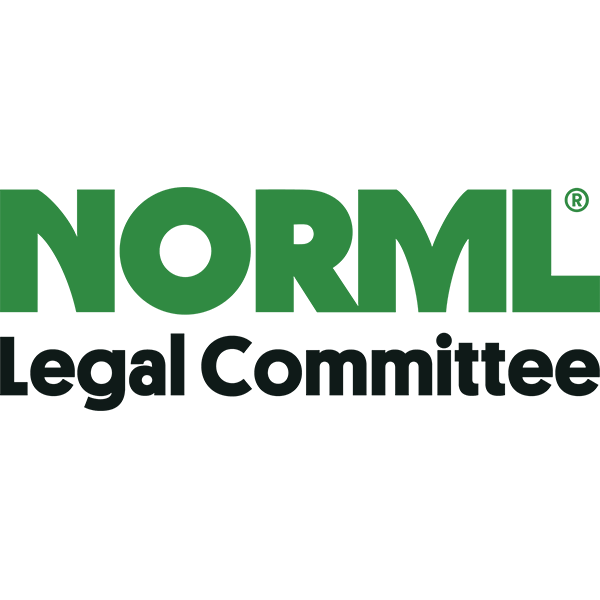 National Organization for the Reform of Marijuana Laws
Christopher A Wellborn
Member

Robert J. Reeves, P.C.
1012 Market Street
Suite 205
Fort Mill
, SC
29708
www.rjrlaw.com
Phone: 803-250-9424
Born in Brunswick, GA, Zac moved to Greer, SC at a young age where he was raised.  After graduating from Greer High School, Zac entered the University of South Carolina in Columbia, SC where he double majored in Political Sc... » Read more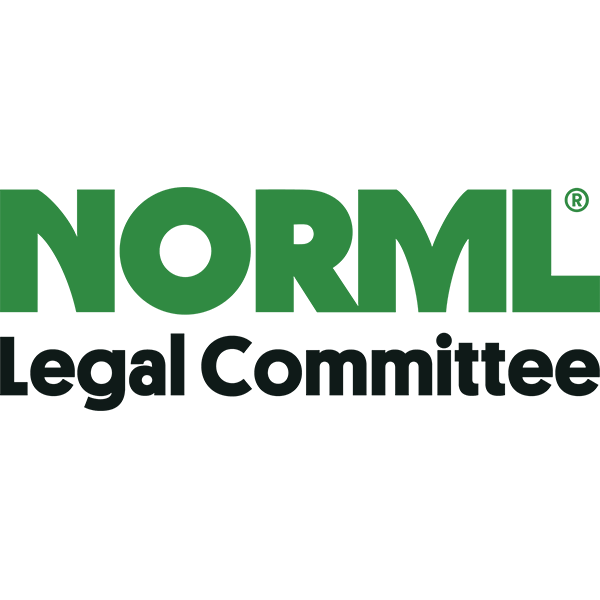 National Organization for the Reform of Marijuana Laws
Zachary Fry
Member

Robert J. Reeves P.C.
1012 Market Street
Suite 205
Fort Mill
, SC
29708
scmarijuanadefense.com
Phone: 704-351-7979
Our lawyers are dedicated and zealous advocates for those charged with a marijuana crime. I have over 28 years of trial experience in both civil and criminal courts. Our lawyers practice in both the Charlotte area and through... » Read more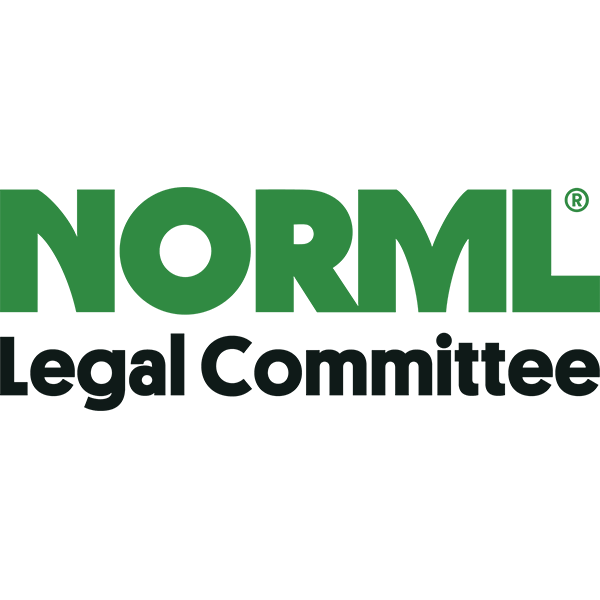 National Organization for the Reform of Marijuana Laws
Robert J. Reeves
Member,
Legal Committee