Attorney Login
27000004
https://lawyers.norml.org/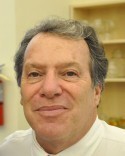 Criminal Defense Law Center of South Florida
12 Southeast 7th Street
Suite 709
Fort Lauderdale
, FL
33301
www.normkent.com
Phone: 954-763-1900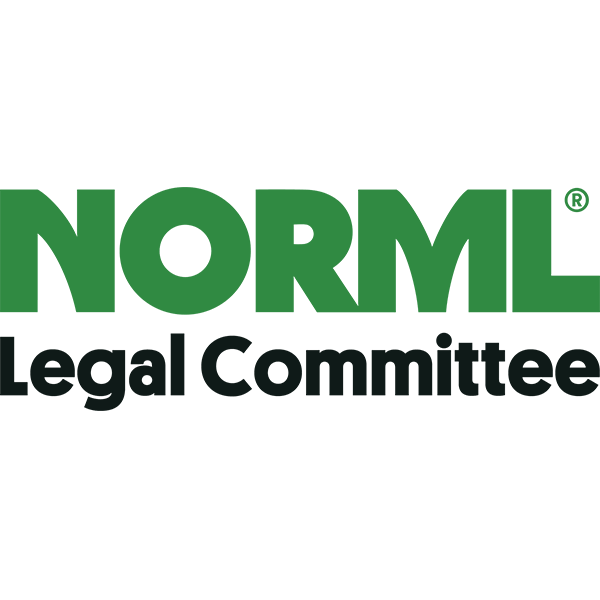 National Organization for the Reform of Marijuana Laws
Norm Kent
Lifetime Member,
Legal Committee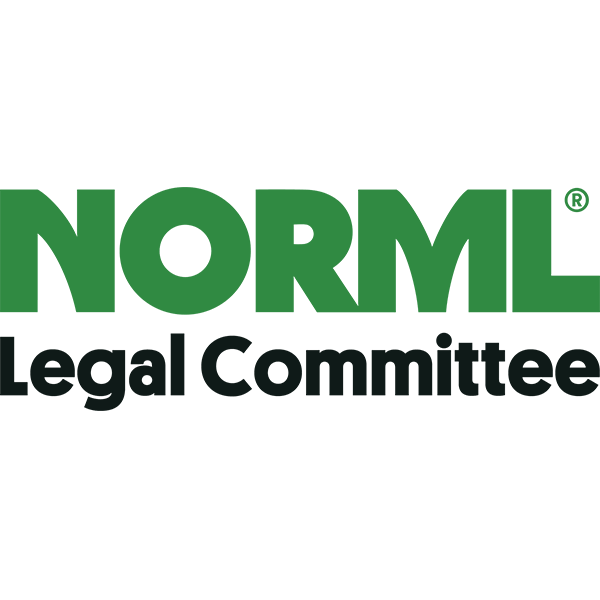 NORML Legal Committee
Norm Kent
2012 Recipient -
Al Horn Memorial Award
About Norm Kent
As a partner at the Criminal Defense Law Center of South Florida in Fort Lauderdale, Norm Kent's practice focuses primarily on criminal defense including marijuana and drug trafficking cases. His practice is also known for its vigorous defense of the constitutional and first amendment rights of its notable clients, which include radio stations, newspapers, and prominent talk show hosts.His law off... read more »
Biography
As a partner at the Criminal Defense Law Center of South Florida in Fort Lauderdale, Norm Kent's practice focuses primarily on criminal defense including marijuana and drug trafficking cases.

His practice is also known for its vigorous defense of the constitutional and first amendment rights of its notable clients, which include radio stations, newspapers, and prominent talk show hosts.

His law office partner is Russell L. Cormican. The firm is located in the Legacy Bank Building, across from the Broward County Courthouse, at 12 SE 7 Street in Fort Lauderdale, FL.
Education

Norm Kent completed his undergraduate degree at Hofstra University in 1972, before graduating from the Hofstra School of Law in 1975.
Criminal Defense
Norm Kent has served as President of the Broward County Criminal Defense Attorney's Association, and as a member of the National Association for Criminal Defense Attorneys (NACDL).
He has appeared on CNN's Crossfire, NBC's Dateline, and Court TV as a legal commentator. He has also served as Editor in Chief of the Barrister, the Broward County Bar Association Journal, and Editor in Chief of Defense, a newsletter for criminal defense lawyers.
NORML

As a college senior in 1971, Norm Kent first joined NORML, the National Organization for the Reform of Marijuana Laws. He first served on the NORML Board of Directors from 1992 until 1994. He rejoined the board of directors in 1998 where he continues to serve. He currently serves as the Chair of the organization.
Over the last twenty years as a member of the NORML Legal Committee he has lectured at legal seminars, conferences and other events on marijuana law and policy issues.
Norm Kent pioneered the medical necessity defense in criminal cases including the defense of Elvy Mussika. Over the last 30 years, Norm Kent has represented patients and growers throughout the State of Florida.

Publications

Norm has authored 'The Pot Warriors Manifesto.' He contributes marijuana advocacy columns to Counterpunch.org. He is the publisher of The South Florida Gay News, the largest weekly LGBT newspaper in the State of Florida.

Contact Information
Criminal Defense Law Center of South Florida
12 Southeast 7th Street
Suite 709
Fort Lauderdale
, FL
33301
www.normkent.com
Phone Numbers:
Office:

954-763-1900

Mobile:

954-661-3361

Fax:

954-763-4792
Practice Areas
| Area of Practice | % Focus |
| --- | --- |
| Marijuana Defense | 40.00% |
| Criminal Defense | 20.00% |
| Civil Rights | 20.00% |
| Drug Crimes | 20.00% |
Credentials
Bar Licenses
| State | Status | Year Acquired |
| --- | --- | --- |
| Florida | Member in Good Standing | 1979 |
Work Experience
Position
Duration
Chairman, Board of Directors, NORML

2013

– present
Law Offices of Norm Kent, P.A.

1975

– present
Education
| School | Major | Degree | Year Graduated |
| --- | --- | --- | --- |
| Hofstra School of Law | Constitutional Rights | Doctor of Jurisprudence | 1975 |
| Hofstra University School of Law | | | 1975 |
Associations
Position
Organization
Duration
Life Member
Florida Association of Criminal Defense Lawyers

2000

– present
Life Member
National Association of Criminal Defense Lawyers

1984

– present
Past President
Broward Association of Criminal Defense Lawyers

1980

– present
Lifetime Member,
Legal Committee
National Organization for the Reform of Marijuana Laws

1971

– present
First Amendment Lawyers Association

present
Awards and Recognitions
Recognition
Granting Organization
Year
Recipient -
Al Horn Memorial Award
NORML Legal Committee
2012
ACLU Legal Achievement Award
American Civil Liberties Union
1999
Speaking Engagements
| Presentation Title | Conference | Year |
| --- | --- | --- |
| The Medical Necessity Defense | NORML Key West Legal Seminar | 2011 |
| Defending Knock and Talk Cases | NORML Key West Seminar | 2010 |
Send an Email to Norm Kent
If your situation is urgent, consider calling this attorney instead of sending an email:
Phone: 954-763-1900
Blogs

Ranting, Ravings, and Writings by an American Raconteur
Publications and Articles
Published July 2011
Publisher: Broward Law Blog
Article exposing how law enforcement is relying on field level drug tests which are scientifically flawed creating numerous legal defenses.
Published December 2004
Publisher: National Academy of Criminal Defense Lawyers
Article publishing numerous legal defenses to individuals arrested in law enforcement 'sex stings,' outlining the unconstitutional and illegal methods police use in conducting their undercover operations