Attorney Login
21000052
https://lawyers.norml.org/
Bruce Eli Mosbacher
312-869-4529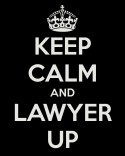 Mosbacher Law Group
166 W. Washington
Suite 680
Chicago
, IL
60602
Phone: 312-869-4529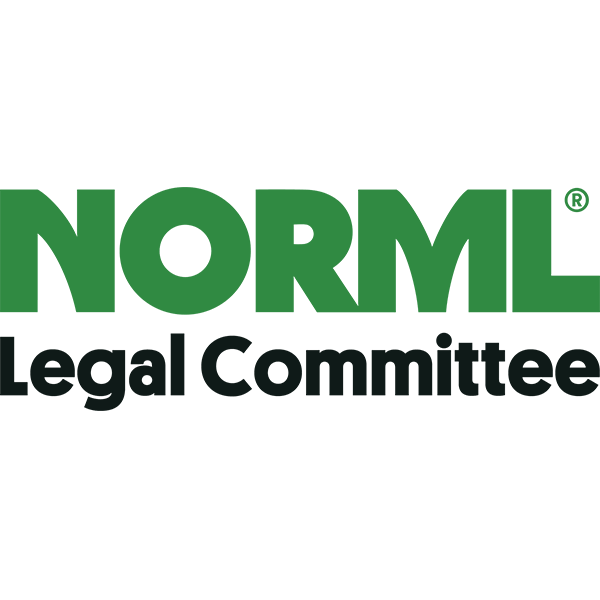 National Organization for the Reform of Marijuana Laws
Bruce Eli Mosbacher
Member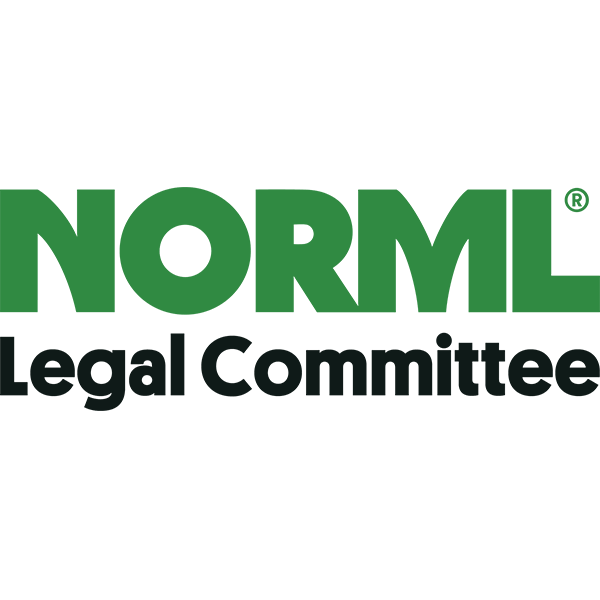 NORML Criminal Defense Section
Bruce Eli Mosbacher
About Bruce Eli Mosbacher
Bruce Eli Mosbacher is one of the most experienced, respected, and zealous criminal defense and medical marijuana lawyers in the Chicago area. He has, for more than 37 years, been on the side of the accused citizen and has never worked as a prosecutor. Bruce has mentored numerous criminal defense lawyers and is regularly called on by other lawyers for advice in the defense of criminal charges ... read more »
Biography
Bruce Eli Mosbacher is one of the most experienced, respected, and zealous criminal defense and medical marijuana lawyers in the Chicago area. He has, for more than 37 years, been on the side of the accused citizen and has never worked as a prosecutor. Bruce has mentored numerous criminal defense lawyers and is regularly called on by other lawyers for advice in the defense of criminal charges and in the area, of legal medical marijuana.  He firmly believes that all legal means should be used to defend those accused of a crime and has won numerous cases ranging from murder to possession of marijuana with intent to deliver.  He thinks that marijuana should be treated much like alcohol and not illegal, and thus has focused his practice on the defense of marijuana charges and assisting those seeking the use of medical cannabis.
Recently in a county in northern Illinois, Bruce represented a young person charged with possession of cannabis with intent to deliver. The State's evidence included cannabis, a notebook allegedly recording sales, and a scale all recovered from the client's car after he was pulled over for a traffic offense.  It was contrary to this County's policy to offer any drug diversion program to any defendant charged with intent to deliver. Nevertheless, investigation done by Bruce's firm, and mitigation developed about the client, convinced the State to dismiss the charges.
In 2016, an out of State client was arrested in a car on on I-80 in Grundy County Illinois and accused of trafficking more than 25 lbs of cannabis recovered by the State Police in a roof top carrier, an offense that carries 12-60 years in the penitentiary and is not probationable. After intense negotiations and argument by Bruce, the case was resolved for a conviction for simple possession and a sentence of Conditional Discharge, which is probation with no reporting, drug testing or any other conditions.
 In October of 2014, after a year of fighting for an incarcerated client charged with trafficking more than 97 lbs of marijuana into the State of Illinois via I-80, an offense carrying a penalty of 12-60 years in the penitentiary, the State folded and the case was resolved for a plea of guilty to a simple possesion charge and three additional weeks of incarceration. 
Last year, Bruce and his team won a criminal case for a man charged with possession with intent to distribute 34 lbs of marijuana ( a Class X case) found in the back seat of the client's car when he was pulled over on I-290 following a lengthy police investigation. After hotly contested pre-trial motions, the judge found that there was no probable cause for the stop of the car and the State's Attorney of Cook County was forced to dismiss all of the charges. This complete victory not only saved the client 6-30 years in the penitentiary but also deportation after what would have been a mandatory prison term.
Bruce has won two major cannabis cases at preliminary hearings in the last year, before formal charges were even filed. In recent years Bruce has sucessfully represented clients with cannabis offenses in Cook, Lake, McHenry and Grundy counties in Northern Illinois.  He also handles expungements of cannabis cases.
Bruce will be proud to represent you and will bring his knowledge, experience, compasssion, humor and energy to your case. He will treat you and defend you as if your were part of his family. He will listen to your concerns and fully investigate the facts and the law before going into court to fight for the result you want. He offers free jail visits and telephone consultations.  He is also an expert in the Illinois medical marijuana law pilot project.  You can write Bruce at mosbacherlawgroup@gmail.com and he will get back to you promptly. His office telephone number is 312-869-4529 and he will return your call as soon as he is able.
Contact Information
Mosbacher Law Group
166 W. Washington
Suite 680
Chicago
, IL
60602
Phone Numbers:
Office:

312-869-4529

Fax:

312-869-4529
Practice Areas
| Area of Practice | % Focus |
| --- | --- |
| Marijuana Defense | 73.00% |
| Criminal Defense | 10.00% |
| DUI / DWI / Drunk Driving | 5.00% |
| Police Brutality | 5.00% |
| Excessive Force | 5.00% |
| False Arrest | 2.00% |
Credentials
Bar Licenses
| State | Status | Year Acquired |
| --- | --- | --- |
| Illinois | Member in Good Standing | 1981 |
Work Experience
Position
Duration
Trial Attorney / Law Office of the Cook County Public Defender

1988

–

2011

Assistant Appellate Defender

1981

–

1988
Education
| School | Major | Degree | Year Graduated |
| --- | --- | --- | --- |
| Hofstra Law School | | | 1981 |
| Washington University (St. Louis) | | | 1976 |
Associations
Position
Organization
Duration
Member
National Organization for the Reform of Marijuana Laws

2010

– present
NORML Criminal Defense Section

present
Speaking Engagements
| Presentation Title | Conference | Year |
| --- | --- | --- |
| What misdemeanor lawyers need to know to do felony work. | For the Law Office of the Cook County Public Defender | 2013 |
| Trial Advocacy Coach | Voir Dire Workshop & Intensive Trial Advocacy Program Instructor/OSAD | --- |
| Criminal Justice Issues | Northwestern University/ Politics of Local Justice Class | --- |
Send an Email to Bruce Eli Mosbacher
If your situation is urgent, consider calling this attorney instead of sending an email:
Phone: 312-869-4529