Attorney Login
28076349
https://lawyers.norml.org/
Patrick L. Hancock
210-223-8844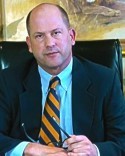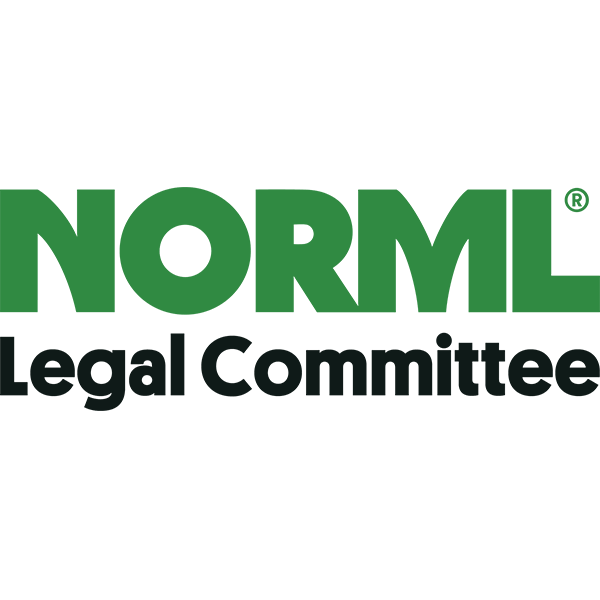 National Organization for the Reform of Marijuana Laws
Patrick L. Hancock
Member
About Patrick L. Hancock
Proven Criminal Law Attorney.  After over 25 years experience in the area of criminal law, San Antonio Criminal Law Attorney Pat Hancock has formed a perceptive awareness of the needs of those who are either under investigation for a criminal activity or who have been accused of a crime. San Antonio Criminal Defense Attorney Pat Hancock is acutely aware of the complicated predicaments in which in... read more »
Biography
Proven Criminal Law Attorney. 

After over 25 years experience in the area of criminal law, San Antonio Criminal Law Attorney Pat Hancock has formed a perceptive awareness of the needs of those who are either under investigation for a criminal activity or who have been accused of a crime.

San Antonio Criminal Defense Attorney Pat Hancock is acutely aware of the complicated predicaments in which individuals often find themselves. Patrick recognizes conclusions have to be made, and choosing the appropriate decisions in a criminal case at any stage is important. Patrick has established himself as a lawyer who takes a sensible approach to his work and will fight for his clients' rights.

Give us a call at (210) 223-8844 or get in touch with our office by email for a free and private consultation. San Antonio Texas Criminal Law Attorney Patrick L. Hancock has been selected for admittance in Texas Super Lawyers and The Best Lawyers in America.

Patrick Hancock is a determined and effective criminal lawyer who is privileged to defend clients in both state and federal courtrooms. His clients have included pro athletes, doctors, attorneys, military officers, firemen, police officers, teachers, business leaders and college students charged with crimes ranging from narcotic possession to sexual assault to homicide.

He has won many "not guilty" verdicts and other results for clients in San Antonio and surrounding counties.
Practice Areas
| Area of Practice | % Focus |
| --- | --- |
| Marijuana Defense | 8.00% |
| Sex Crimes | 8.00% |
| Criminal Defense | 7.00% |
| Federal Crimes | 7.00% |
| DUI / DWI / Drunk Driving | 7.00% |
| Drug Crimes | 7.00% |
| Juvenile Defense | 7.00% |
| Domestic Violence | 7.00% |
| Criminal Appellate Law | 7.00% |
| Seal or Expunge Criminal Record | 7.00% |
| Firearm and Weapon Charges | 7.00% |
| Theft Crimes | 7.00% |
| White Collar Crime | 7.00% |
| Probation Violations | 7.00% |
Credentials
Bar Licenses
| State | Status | Year Acquired |
| --- | --- | --- |
| Texas | Member in Good Standing | 1988 |
Work Experience
Position
Duration
Law Offices of Patrick L. Hancock

1992

– present
Assistant District Attorney, Bexar County District Attorney's Office

1988

–

1993
Education
| School | Major | Degree | Year Graduated |
| --- | --- | --- | --- |
| South Texas College of Law | Doctor of Jurisprudence | Juris Doctor | 1987 |
Associations
Position
Organization
Duration
Member
NORML

2015

– present
Member
National Organization for the Reform of Marijuana Laws

2015

– present
Member
National Trial Lawyers Association

2013

– present
Member
San Antonio Criminal Defense Lawyers Association

2000

– present
Member
State Bar of Texas

1988

– present
Send an Email to Patrick L. Hancock
If your situation is urgent, consider calling this attorney instead of sending an email:
Phone: 210-223-8844
Blogs
Posted on Friday, September 23rd, 2016
If you're charged with a crime, you may shed your independence, your job, your popularity and perchance your family. Patrick is one of the finest security lawyers who has an extensive knowledge ... [read more]
Publications and Articles
Published September 2016
Publisher: lawyerland