Attorney Login
33001529
http://lawyers.norml.org/
Michael Hughes
541-667-9567
Hughes Law
920 NW Bond Street, Suite 206
Bend
, OR
97703
www.mrhugheslaw.com
Phone: 541-667-9567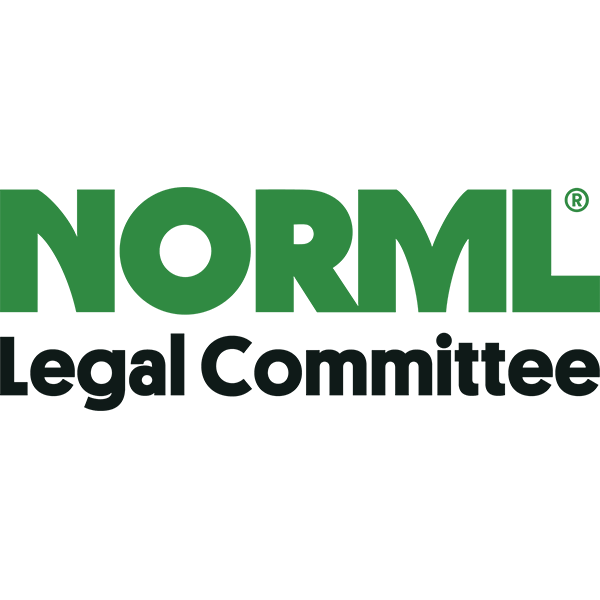 National Organization for the Reform of Marijuana Laws
Michael Hughes
Lifetime Member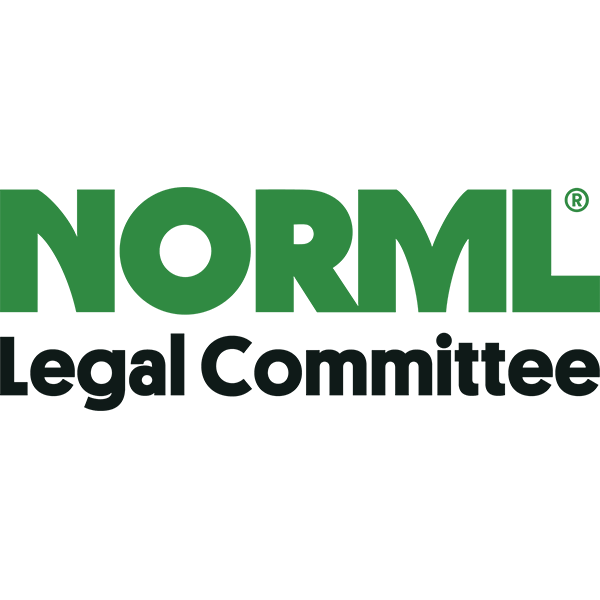 NORML Marijuana Business Section
Michael Hughes
About Michael Hughes
Michael R. Hughes is a trial lawyer, farmer and author.  Mr. Hughes grew up on a farm in eastern Nebraska.  Currently, he resides in the High Desert of Oregon.  Mr. Hughes is now available to provide expert opinion and reports regarding compliance issues for cannabis related businesses, including those seeking to open a dispensary under Oregon's new dispensary law, H.B. 3460.  He is also av... read more »
Biography
Michael R. Hughes is a trial lawyer, farmer and author.  Mr. Hughes grew up on a farm in eastern Nebraska.  Currently, he resides in the High Desert of Oregon. 
Mr. Hughes is now available to provide expert opinion and reports regarding compliance issues for cannabis related businesses, including those seeking to open a dispensary under Oregon's new dispensary law, H.B. 3460.  He is also available to provide expert opinion in legal cases concerning cannabis production and distribution.
Mr. Hughes is the founder of Hughes Law and The Hughes Companies, which does jury trial consulting, mediation, and expert opinion regarding cannabis production and distribution.  The Hughes Companies also have a division that promotes the arts and entertainment.
Mr. Hughes has extensive jury trial experience.  He has obtained numerous favorable outcomes for his clients at trial, including many not guilty verdicts and total exoneration.  Mr. Hughes is regarded as the consummate fighter and advocate for his clients.  He has represented thousands of clients in a variety of criminal, juvenile, child protection and personal injury matters.  He possesses a wealth of knowledge and experience within the legal system.
Mr. Hughes graduated from the University of Nebraska in 1995 with a Bachelor of Science Degree in Criminal Justice.  In 1999, he graduated from Drake University Law School, where he focused on Criminal Law, Agricultural Law and litigation.  Mr. Hughes also graduated from Gerry Spence's Trial Lawyers College in 2006.  Mr. Hughes is a former adjunct professor of Criminal Law and Procedure at Minnesota State University – Moorhead.
Mr. Hughes has extensively studied the cannabis plant for over 25 years.  "Hemp", a non-psychoactive strain of the cannabis plant, was a feral crop in eastern Nebraska where he grew up.  Hemp had been grown commercially in that area for multiple generations.  Mr. Hughes was able to learn much about this plant at an early age, both from observing the feral hemp growing every year, and by learning about its production from those who used to do it commercially.  His grandfather's generation was the last to legally farm hemp in the United States, prior to 1937.  This life experience provided Mr. Hughes with a wealth of information about the cannabis plant and a particular interest in industrial hemp.
Mr. Hughes founded the Industrial Hemp Producers Association in 1997 while still in law school.  In 1999 he wrote an unpublished article called "Industrial Hemp: What is there to legalize?"  He is currently working on an updated version of that article.  Mr. Hughes is also the author of the soon to be released book "High Way", which is the first book in the series "High, Higher and Highest: A Trilogy of Prohibition Parables".
Practice Areas
| Area of Practice | % Focus |
| --- | --- |
| Criminal Defense | 50.00% |
| Business Law | 11.00% |
| Environmental Law | 10.50% |
| Local Government Law | 10.00% |
| Land Use and Zoning | 9.50% |
| DUI / DWI / Drunk Driving | 9.00% |
Credentials
Bar Licenses
| State | Status | Year Acquired |
| --- | --- | --- |
| Oregon | Member in Good Standing | 2013 |
| Nebraska | Member in Good Standing | 2004 |
| Minnesota | Member in Good Standing | 1999 |
Work Experience
Position
Duration
Hughes Law

2013

– present
The Hughes Companies

2012

– present
Berg & Associates

2011

–

2012

Hazelton Injury Attorneys

2007

–

2011

Adjunct Professor of Criminal Law and Procedure

2004

–

2007

Public Defender - 7th Judicial District Minn.

1999

–

2007
Education
| School | Major | Degree | Year Graduated |
| --- | --- | --- | --- |
| Drake University Law School | Litigation/Ag Law | J.D. | 1999 |
| University of Nebraska | Criminal Justice | B.S. | 1995 |
Associations
Position
Organization
Duration
Executive
Cannabis Law Section – Executive Committee

2016

– present
Member
Industrial Hemp Rules Advisory Committee

2016

– present
Member
Marijuana Advisory Committee

2015

– present
Member
American Civil Liberties Union

2013

– present
Member
National Association of Criminal Defense Lawyers

2013

– present
Member
Oregon Trial Lawyers Association

2013

– present
Member
Oregon State Bar

2013

– present
Graduate
Trial Lawyers College

2006

– present
Member
Nebraska State Bar Association

2004

– present
Lifetime Member
National Organization for the Reform of Marijuana Laws

present

NORML Marijuana Business Section

present
Send an Email to Michael Hughes
If your situation is urgent, consider calling this attorney instead of sending an email:
Phone: 541-667-9567